pewSpy
A downloadable tool for Windows, macOS, and Linux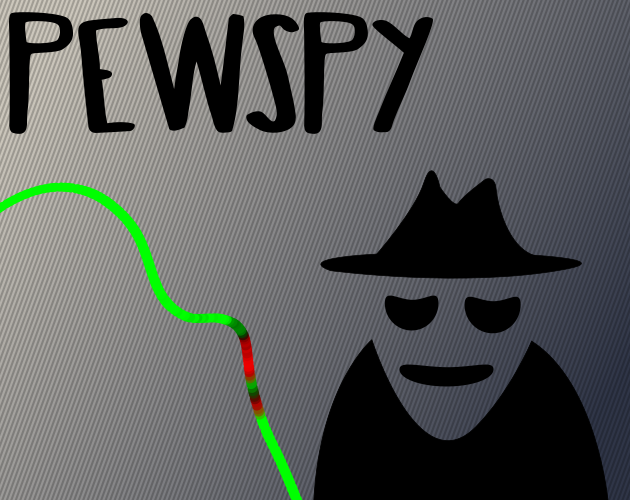 pewSpy is a simple telemetry viewer (overlay) that allows players of projectcars2 to view and record some of the telemetry data provided by the game.
In addition, players can also view (limited) telemetry during replays and timetrials which isn't possible with the ingame-hud.
Recorded data can be exported into a scalable vector graphic (viewable in browsers) for further analysis of the lap.
The graphic contains the recorded line, brake and throttle input, speed and gears.
The tool requires the .NET Framework 3.5 or the Mono-Runtime (Linux/MacOS) to be installed (you might already have it anyways)

Version 1.1:
added steering-input to the overlay
fixed missing gears in svg-export (invalid gears now displayed as red numbers)
Download
Click download now to get access to the following files: